Why Choose Us?
Our Specialty is between the glass blinds applications. Whether you are a facility engineer, a general contractor, business owner, glass company, hardware supplier, or manufacturer, we want you to call us for your between the glass blind needs.
Our mission is to produce an eco-friendly, appealing alternative to traditional window treatments, in a cost-effective, efficient and consumer-friendly design that easily retrofits or accommodates both existing and new commercial glazing applications.


We are a woman-owned business, centrally located in Texas, and have been in business since 2002.
Why is IE; BLINDS your best choice for Between the Glass Blinds?
Our blinds between the glass units accommodate industry standard, one-inch glazing systems in a variety of frame materials. Dual- or single-control option with a choice of blind-color selections and control knobs are available. IE; BLINDS are shipped completely assembled and ready for installation.
Our blinds between the glass units provide a solution to costly maintenance and replacement of other types of window treatments. Our integral blind systems are cost effective on new construction, remodels and retrofit applications. Each project is custom built for quality assurance to allow an extended warranty. IE; BLINDS meets all ANSI and ADA requirements.
Clean and sleek alternative to standard window treatments.
Clear choice for particle-free sterile environments.
Meets infection control/prevention standards and objectives.
Energy – Efficient and environmentally friendly product.
Units come completely assembled and ready for installation.
Can be used for interior or exterior applications.
Can easily be installed in industry standard doors and frames.
Custom units can be built to accommodate dimension frame material or glazing material specified.
IE; BLINDS fit perfectly in wood doors, aluminum sliding and swinging doors, and a variety of hollow metal and aluminum frames.
Units can be installed in existing doors/frames.
Dual or single control knob options are available.
A variety of blind slat colors are available to choose from.
Lowers cost of ownership and virtually no maintenance required.
Units come with a standard ten-year warranty against defective material or workmanship.
Our Pros
MADE IN THE USA
CUSTOM SIZES AVAILABLE
EASILY GLAZES INTO ALL MANUFACTURES' FRAMES
NO MAGNET, EXPOSED CORDS, OR BULKY KNOBS
SEALED UNIT-NO ASSEMBLY REQUIRED
WIDE VARITY OF BLIND COLORS AVAILABLE
LOCAL AND REGIONAL ARCHITECTURAL & INSTALLATION SUPPORT
INSTALLATION SERVICE AVAILABLE*
FRIENDLY CUSTOMER SERVICE
MEETS INFECTION CONTROL/PREVENTION STANDARDS
OFFER 1″ GLAZING
OFFERS A WIDE MATRIX OF GLAZING OPTIONS
REASONABLE LEAD TIMES & RELIABLE DELIVERY
EASY & CONVENIENT INSTALLATION
KNOBS ARE ADJUSTABLE TO MEET ADA STANDARDS
Their Cons
MOST OF THEM ARE NOT
MOST HAVE A STANDARD SIZE ONLY
MOST HAVE TO BE CUSTOM MADE TO FIT UNIT
MAGNETS, EXPOSED CORDS & BULKY KNOBS
SOME FIELD ASSEMBLY REQUIRED
MOST HAVE LIMITED SELECTIONS AVAILABLE
MOST OFFER VERY LIMITED SUPPORT DUE TO LOCATION
NO INSTALLATION SERVICE AVAILABLE
AUTOMATED ANSWERING SERVICE
CORDS INVITE BACTERIA GROWTH
MOST DO NOT
MOST DO NOT
LEAD TIMES RANGE FROM 12 WEEKS TO 6 MONTHS
COMPLICATED & FIELD ASSEMBLED
KNOBS CANNOT BE ADJUSTED TO MEET ADA HEIGHT/LOCATION REQUIREMENTS
Our People
The team at IE; Blinds is the best and brightest in the business, and we truly do care about the quality of our products and the satisfaction of our clients. If your blinds are in a bind, keep us in mind!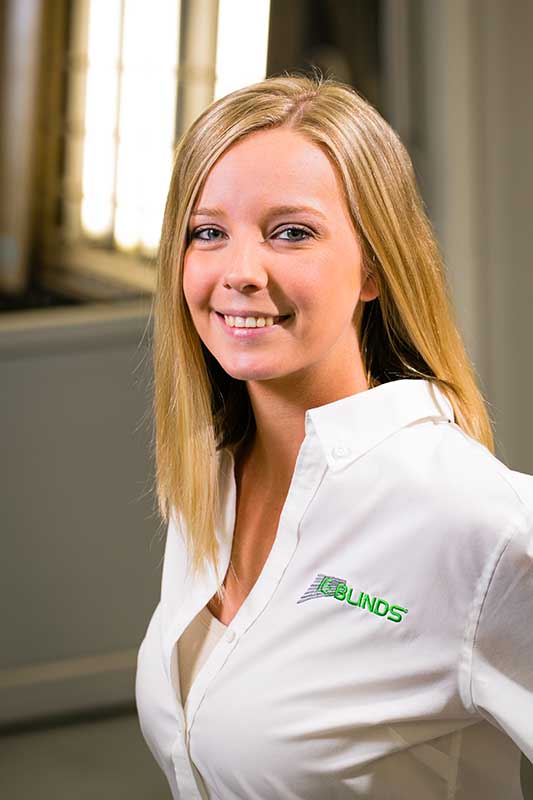 Jamie Gore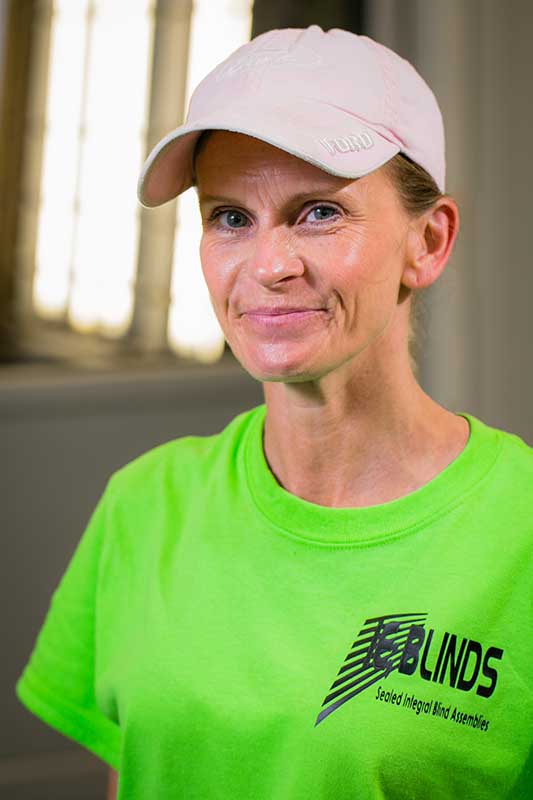 Shannon Nipp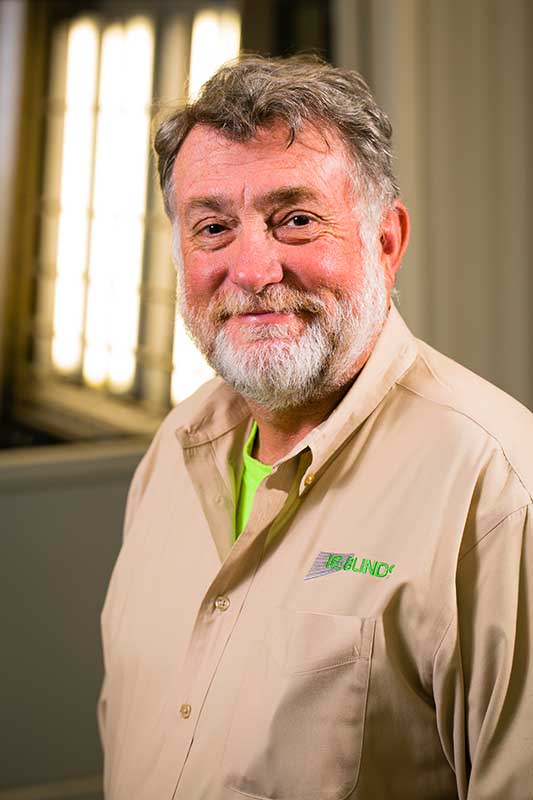 Patrick Lyness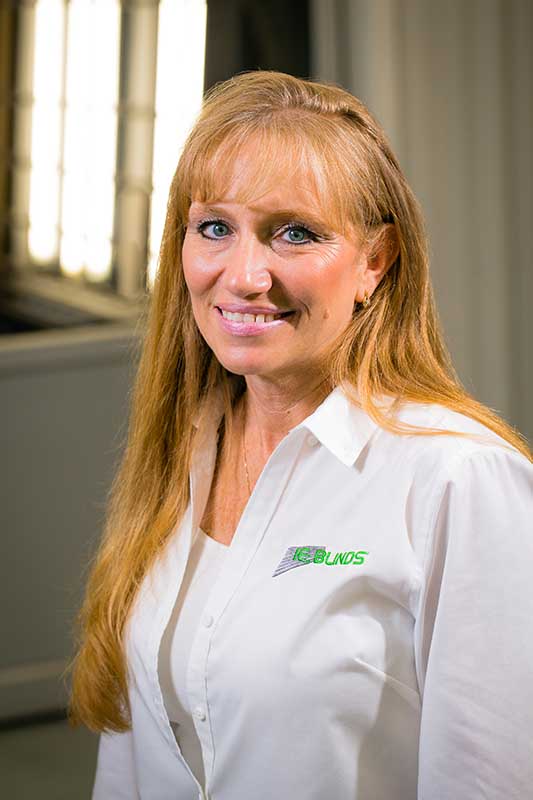 Rita Lyness